What Are The Responsibilities Of A Joiner
Posted by:
Admin
Tags:
Posted date:
17-03-2022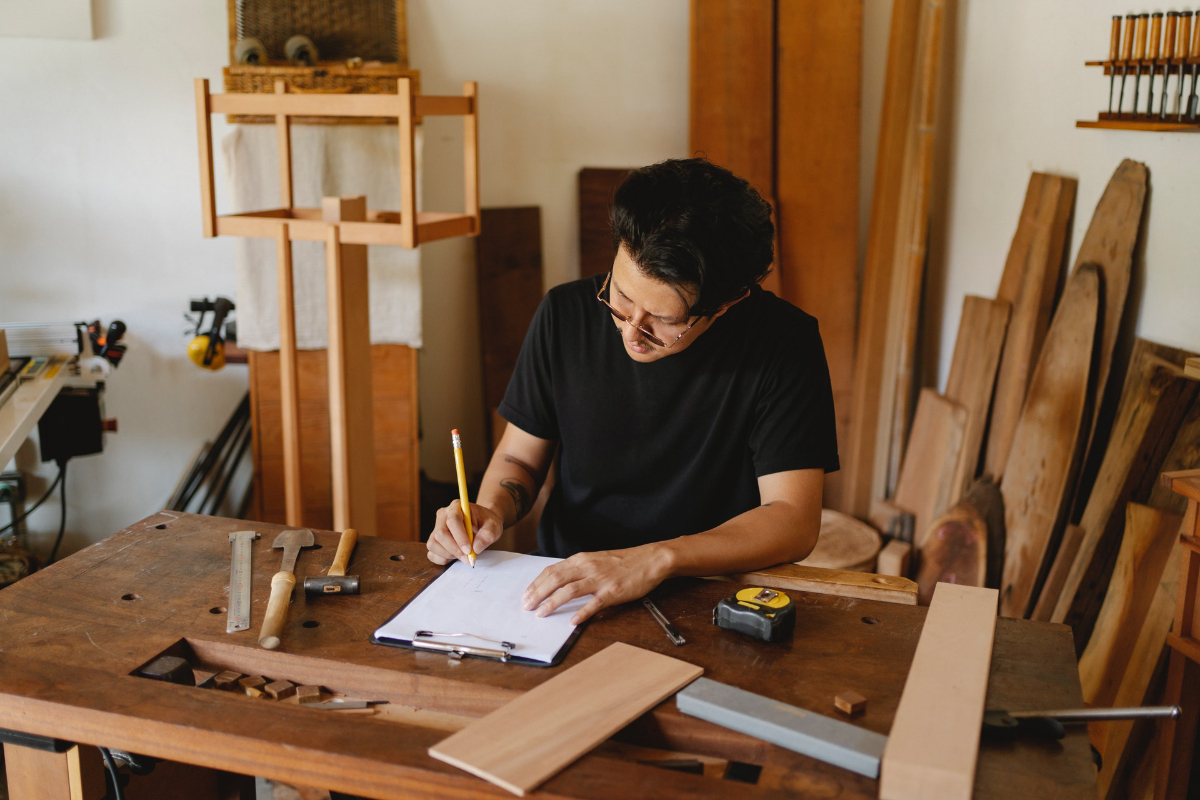 Are you thinking of hiring a joiner for a construction project. Find out what are the responsibilities of a joiner? We look at the skills needed to become a joiner.
Joiners have plenty of responsibility across their field and job title. They can create, design, and install robust furniture like wardrobes, kitchen cabinets, shelving units, windows, window frames and doors, alongside specific fittings and structures, primarily from wood materials. Skilled tradespeople may be expected to complete repairs and maintenance on numerous wooden fixtures, timber frames and structures.
The role of a joiner or bench joiner can be incredibly jammed-pack; it involves the ideal candidate following vital duties:
You'll learn the essential uses of multiple types of wood and assess which are the best materials to complete specific jobs.
You must understand a wide range of technical drawings and how the work you complete on the project will successfully fit inside or outside the buildings.
You must conduct suitable site surveys and produce cutting lists.
Your job is to create achievable design drawings and curate sketches of any needed work and requirements.
You must measure and mark wooden materials accurately as stated on your technical drawings.
As a joiner, you will cut wood by hand or using high-quality machinery at an industry standard.
You'll work closely with sub-contractors and many suppliers.
You may have to estimate the wooden materials required to complete a job and draft job briefs for other employees.
Joiners will utilise various equipment, including a state-of-the-art computerised cutting and traditional tools, alongside high-tech drawing and design applications and software.
You'll be expected to manage several budgets and production schedules alongside conducting thorough quality checks.
You must produce solid progress reports for all your senior managers.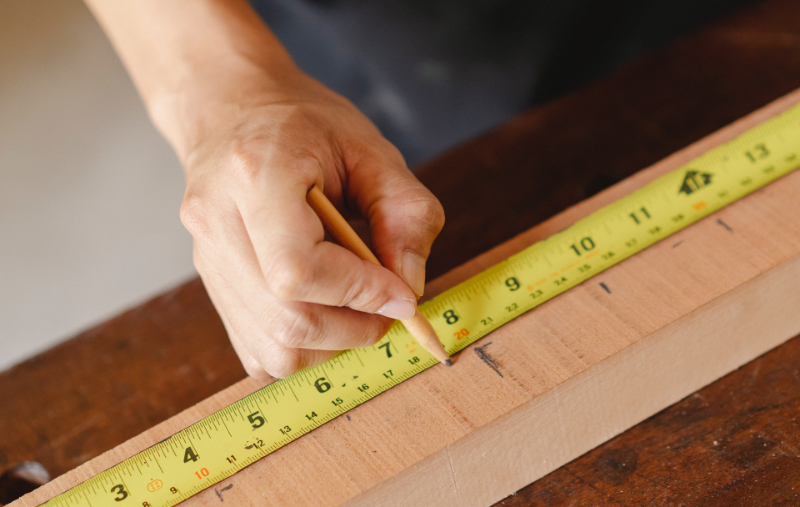 What skills do you need to become a joiner?
Suppose you have a great interest in jobs in the construction or manufacturing industry that involve precise and challenging work with materials like wood. In that case, you may opt for a career in joinery. To become a carpenter or joiner, you must:
01.
Be somewhat physically fit so that you can lift heavy tools, equipment and wood.
02.
It would be wise to overcome any fear of heights that you may have as joiners are incredibly active, and the job involves plenty of climbing onto scaffolding and roofs. You should prepare yourself well to say you will work comfortably at heights.
03.
It will also be helpful to develop a range of practical problem-solving skills, as it may be that you receive a design layout that isn't practical, so you may need to rectify the build so that you can achieve the same or similar results.
04.
You must have plenty of attention to detail not to miss any crucial aspects of the build or design that your clients have specified.
05.
Good mathematical skills are essential to this job as you will have to work out practical measurements that will help you accurately build the products.
06.
It would be best if you were incredibly self-aware when working on-site for any construction site job; always be wary of your's and others' surroundings so that you may all remain safe and healthy.
07.
Work on your communication skills and ensure that you have plenty of precise knowledge of the necessary regulations. The job will require you to work efficiently and safely alongside numerous other joiners and management contractors from varying parts of the industry, so it's essential to ensure you can communicate your project well.
08.
You must remember that you must travel sufficiently between your workshop to different building sites, houses, offices and shops and, therefore, often work on construction projects away from home.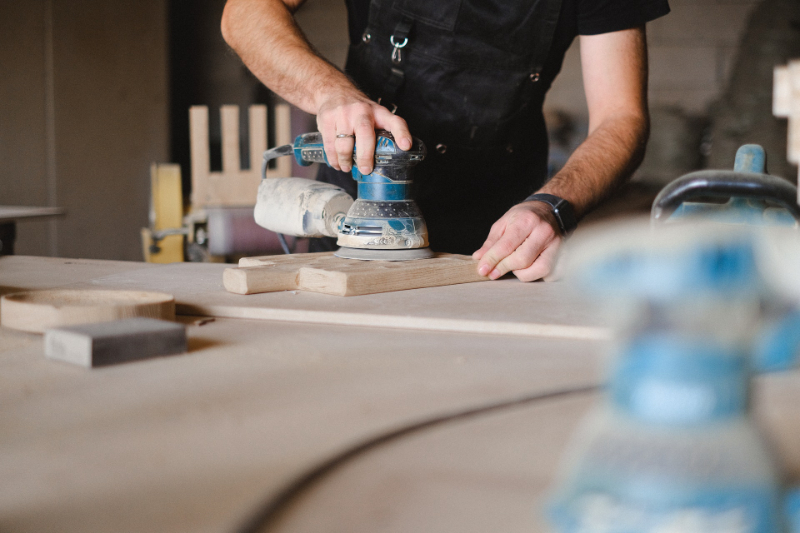 Experience needed to become a joiner:
Often to work as a joiner, you don't require any specific qualifications; however, many employers in the U.K. will expect you to have some construction experience or some on-site knowledge. For those that haven't had any formal experience of the industry, then it's best to start as a training apprentice, a labourer or joiner's mate so that you get the ability to learn on the job from the best people within the local trade and gain the support and resources you need.
To gain any form of employment in the construction field, candidates must partake in work experience. You can achieve work experience in the industry through a relative joiner, an opportunity at school, or working at a larger company during the weekends or holidays. As you already know the basics, many potential employers are more likely to accept those with experience listed on your CV.
Another option or route you can take is a carpentry or joinery course at college, university or other forms of further education. Such will provide you with the written knowledge and practical skills required to perform the job. A qualification of this kind will help increase your chances of finding a job in the construction industry.
You will be expected to have completed and achieved a handful of GCSEs or relevant qualifications in Maths and English, as these are the basic needs of most jobs in any field. However strong mathematics skills are vital, as this will allow you to take accurate measurements of your materials and precisely interpret design layouts for making the best products.
---
Are you planning a commercial property refurbishment in Glasgow or the surrounding areas of Scotland? Contact our commercial building contractors to discuss our building refurbishment services.
Commercial Joinery Services Glasgow