Call today for commercial buildings maintenance in Glasgow and Scotland. We offer professional maintenance services for care homes, hotels, hospitality, industrial buildings, warehouses and more.
Building Maintenance Services

Glasgow Joinery Contractors Ltd is made up of various specialist departments that cater to all commercial construction, repair and maintenance services alongside our domestic repairs.
We provide a wide range of high-quality services, each of which we offer to local Glasgow, Scotland clients can fully translate to suit all those in public and private sectors, including plumbing and central heating services, painting and decorating, building improvements, environmental works, drone surveys, joinery, scaffolding installations, plastering and access points.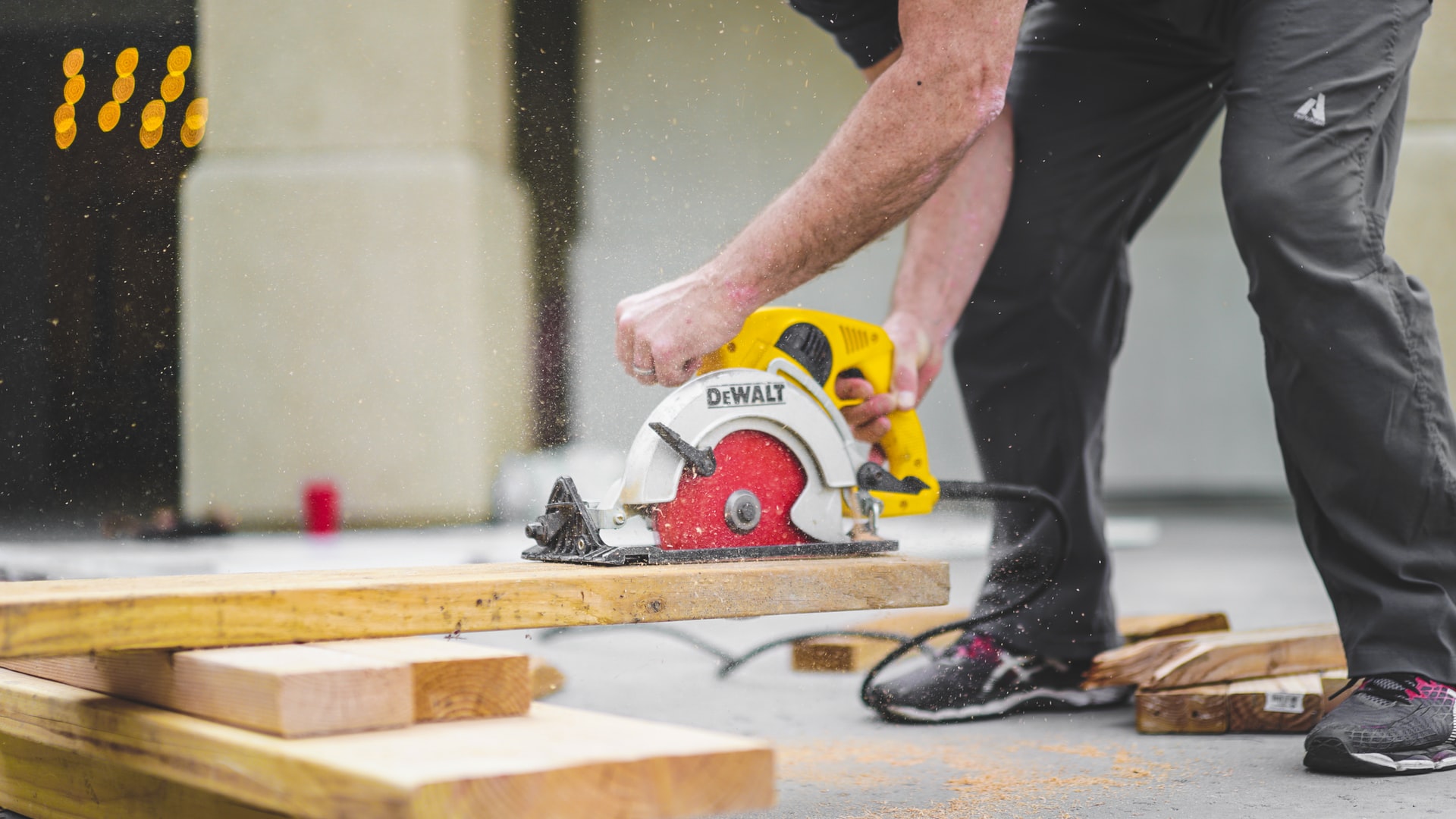 Please feel free to contact us by giving us a call on the phone number or message the email address available on this website. Our high-quality professional property maintenance experts have many years of experience the know-how and are highly skilled, perfect for any commercial repair needed.
Upon your call and first discussion, we can offer you a free quote over the phone every time so that you need not worry about any surprise costs.
At Glasgow Joinery Contractors Ltd, we are dedicated to delivering fantastic customer service solutions for 100% satisfaction for all local commercial property maintenance clients in and across Glasgow, Scotland. Our repairs, construction and maintenance project plans cover any times suitable for your work-life, and we provide the highest standards for reactive 24-hour emergency cover.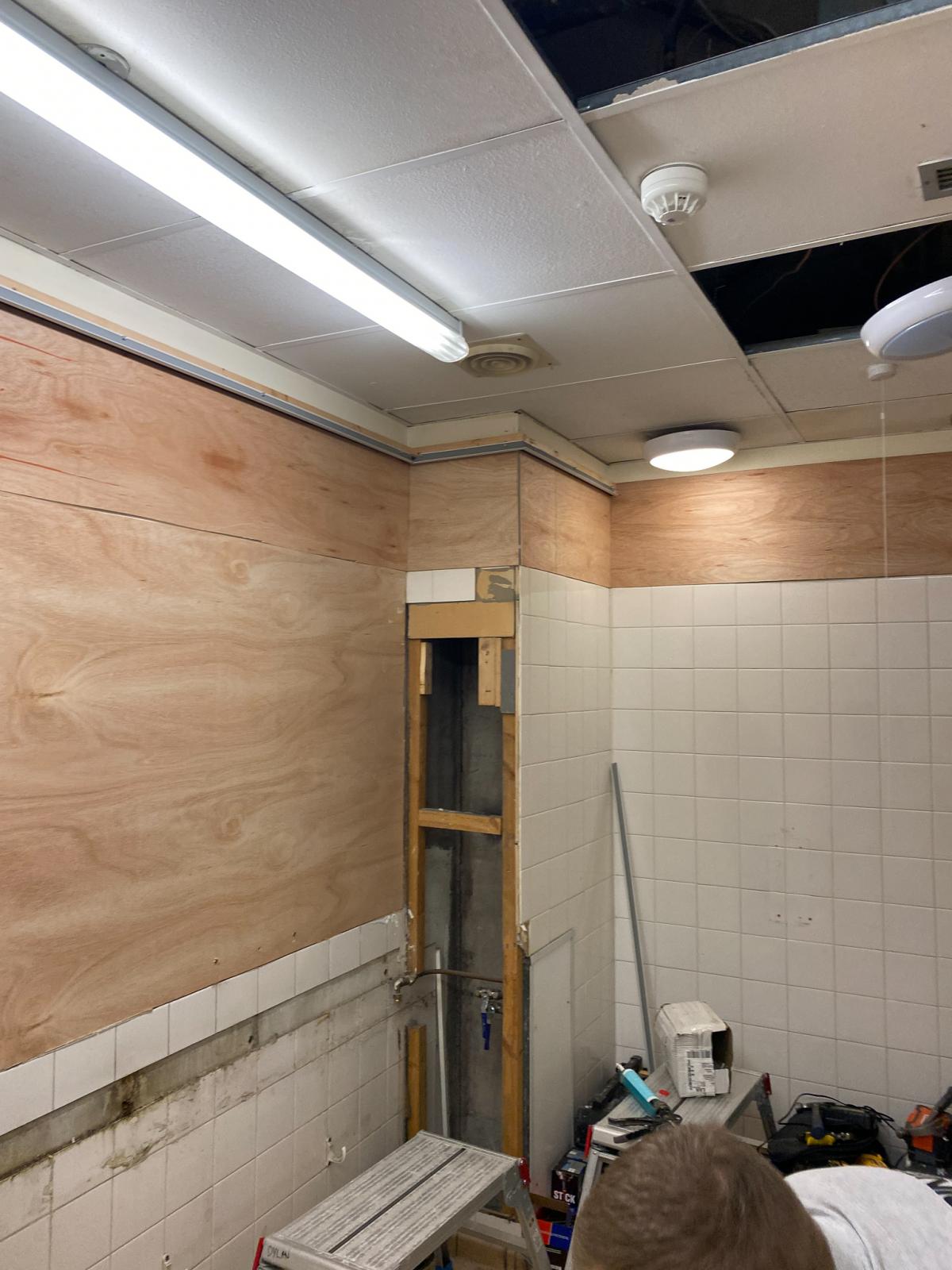 We have vast experience of working on projects and solutions in the following Glasgow, Scotland, sectors:
Care Home Maintenance
Crematoria
Food Production, Process and Bakery Maintenance
Health Club Maintenance
Hospitality and Entertainment
Hotels, Pub and Restaurant Maintenance
Incineration and Industrial Burner Maintenance
Industrial and Warehouse Maintenance
Market Garden, Agricultural and Horticultural
Public and Municipal Building Maintenance
University and Student Accommodation Maintenance

Preventive Maintenance for Commercial Buildings
The initial purpose of preventative maintenance made for commercial buildings is to increase the overall life of your company's assets or value. Therefore, you are reducing costs and exponential prices that come with reactive repairs and maintenance.
In addition, by minimising any breakdowns of appliances in the offices or plumbing systems, you can fix these issues before they fail out of the blue.
Ensure you adopt a quality preventative maintenance regime that involves creating and securing an overview of all your businesses assets that require frequent monitoring, maintenance and servicing or sometimes replacement.
When you establish this overview, it's best to put into place a plan of action that allows technicians and contractors regular check-ups on any potential office equipment or appliances. Schedule these routine check-ups with our contractors and technicians by calling our number or contact our email address.

Do I need property maintenance for my business?
Glasgow Joinery Contractors Ltd would highly recommend receiving property maintenance for your business site or office from skilled expert teams.
Commercial property maintenance companies are qualified professionals in their field with the industry expertise to deliver comprehensive projects, thorough understandings of each job aspect and excellent services of repairs, energy efficiency and all types of maintenance.
With qualified expert teams on board in dealing with any significant issues or repairing or replacing, you can rest assured that your Glasgow business project is in the best professional hands.
As a result, you can continue to concentrate on the other aspects of work-life and your company.
Hiring an ongoing commercial property maintenance service or program to take routine care of your company is a highly effective and cost-efficient way to manage your facility and site.
Rather than frequently having to go through calling out repair professionals whenever you sense a problem or an incident occurs in your building, a property maintenance service or program may be better.
Constantly having to call out for reactive experts can be a pricey venture. In contrast, a maintenance team with scheduled inspections can allow you to prevent any of these issues from happening on your company property.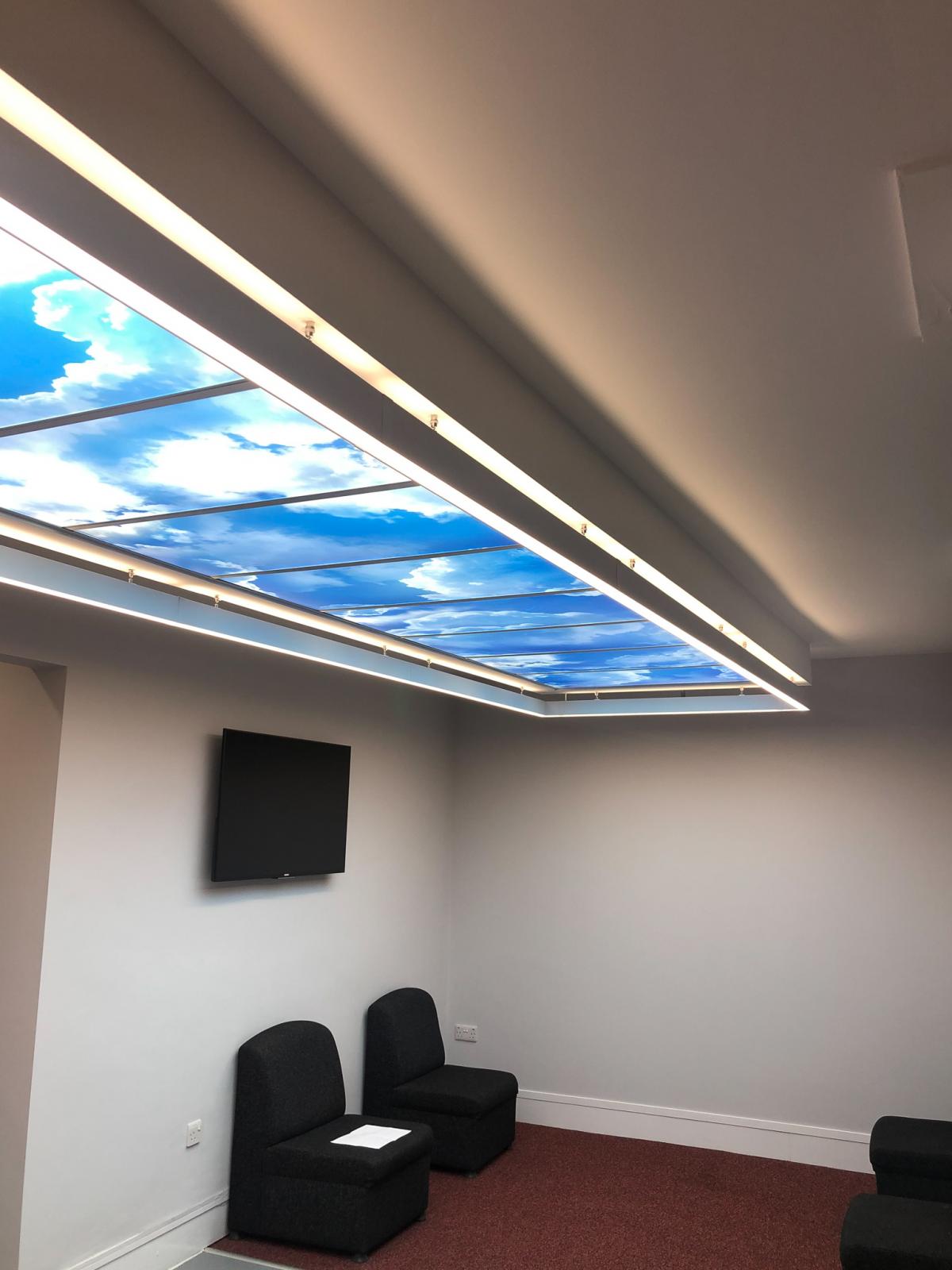 Time is a precious thing, especially in business environments with deadlines to meet and meetings to attend. Having scheduled, reliable property maintenance services allow you to plan around those times and frees up other spots in the day for you to focus on your company.
Otherwise, you may be spending workdays waiting for service professional teams to arrive for repairs and maintenance, disrupting you and your employees from daily activities.
---
If you require commercial buildings maintenance in Glasgow and the surrounding areas of Scotland, get in touch today. Call 07973438295 to discuss your requirements.
Contact Us
Call us:
Email Us: