What Are The Types Of Commercial Buildings
Posted by:
Admin
Tags:
Buildings, Warehouses, Restaurant, Spaces, Hotels
Posted date:
05-10-2022

What are the types of commercial building? We look at the different types of commercial property including office buildings, restaurants, retail, hotels, warehouses, industrial, healthcare and multi-use.
What is a commercial building?

Commercial buildings are buildings where the activities of commercial businesses take place. Some different examples of commercial buildings include retail spaces, office buildings, warehouses, and others. There is a slight difference between commercial buildings and commercial properties.
Commercial properties include places such as multi-family buildings like apartment buildings. The reason for this difference is that commercial buildings are locations where commerce happens, whereas commercial properties are places that earn money for the property owner, but there is no commerce happening within them. Multi-use buildings that have a mixture of different spaces like retail areas and living areas can still be considered as being commercial buildings in certain situations.
What Is The Meaning Of Commercial Construction?

Types of commercial buildings
Below are some different types of commercial buildings that you will regularly see in all towns and cities:
Office buildings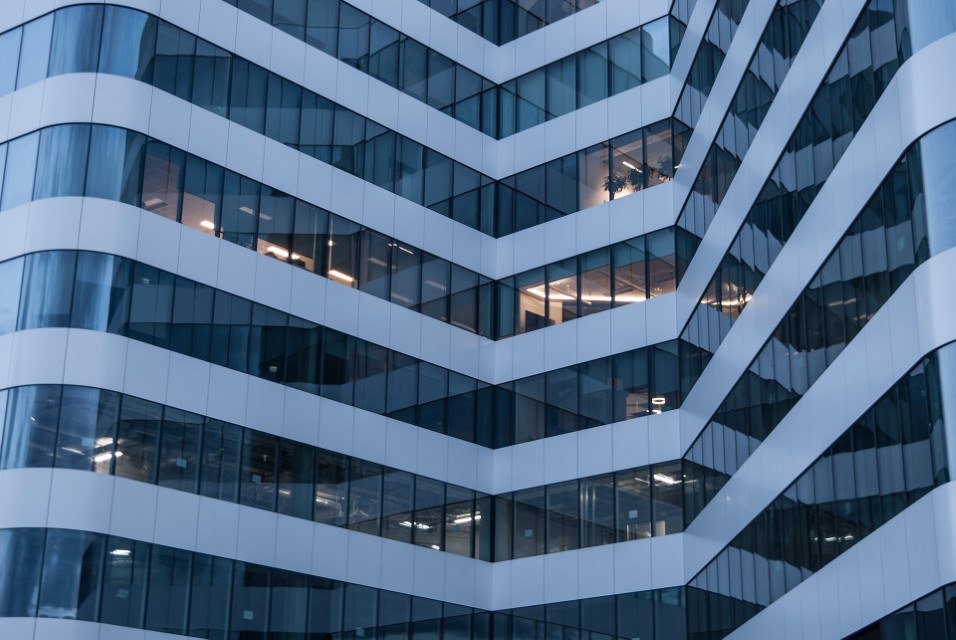 Office buildings are one of the most common types of commercial buildings. These buildings can be found in towns and cities of all sizes. Office buildings can be big, and others can be small, depending on the needs of the particular community.
The size of an office building can also be dependent on its location and how much the developer wants to invest in it. The person who owns an office building might just have ownership of the offices within the building, or they may be renting out the entire building.
In an average office building, the tenants can be just one singular company, or they can be multiple different companies across different floors.
Restaurants
Restaurants are one other common type of commercial building. There are buildings that just contain a singular restaurant, and are not a multi-use property.
In these cases, the building owner may simply be the owner of the restaurant, or they may lease the building to whoever is the restaurant owner. This is what is done when the restaurant is a franchise, a chain, or an independent restaurant.
Restaurant buildings can be custom-built specifically for the tenant based on the brand's standards. Other times, the building can be built to work for any restaurant tenant.
As you would imagine, restaurant buildings will usually have complex requirements in comparison to other commercial businesses due to their kitchens and health and safety standard.
Retail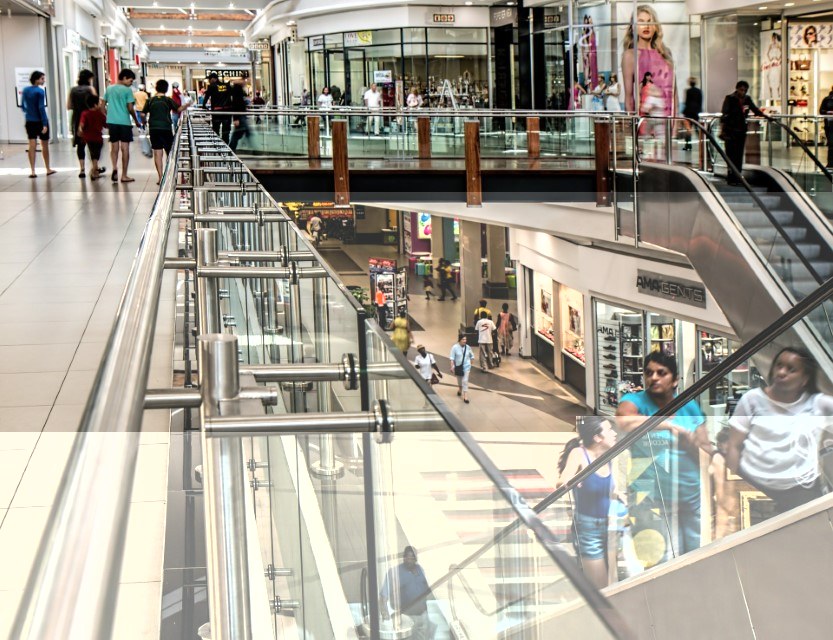 Retail spaces are probably the type of commercial building that you will think of first when discussing different types of commercial spaces. A retail building is any form of shop or store.
This can range from the huge big box stores that fill up an entire warehouse-size building all the way to smaller retailers that only take up a small space within a building with other retail companies.
Due to this, a retail building can have enough space for just one business, or it can mean there is space for multiple different retail spaces, such as a shopping centre. Retail buildings will almost always have a storefront that customers can walk into directly, but with locations such as shopping centres, the store access will be within the building.
Hotels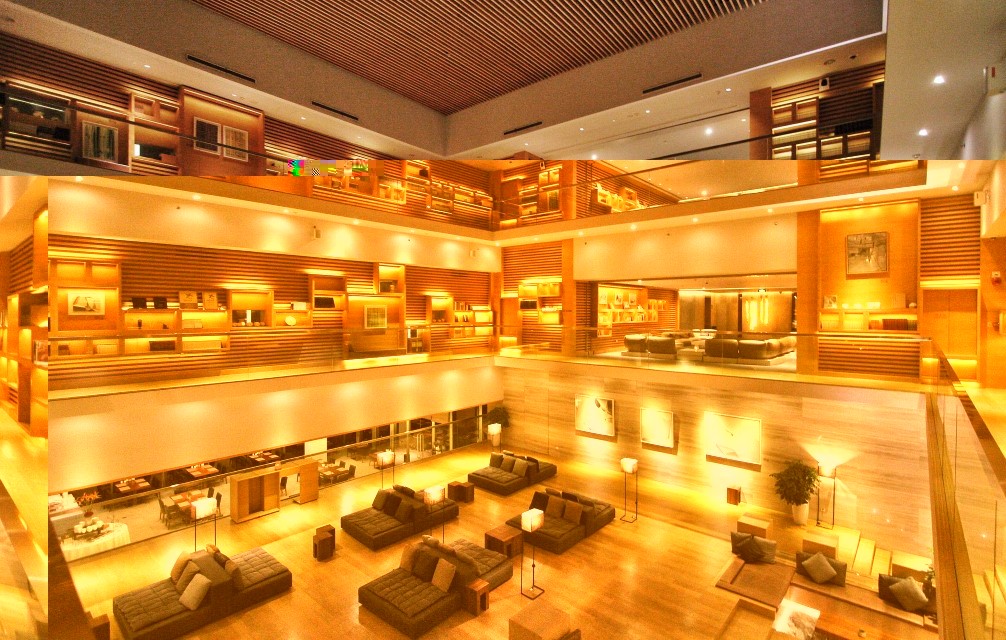 Hotels are another common type of commercial building. It may at first seem that a hotel would qualify as a residential building, and, therefore, not a commercial one.
Hotels are considered commercial as there is a much faster turnover of renting to leaving than most residential properties. This is why hotels are considered to be commercial.
There are all different types of hotels, small one-storey bed and breakfasts you will find in the middle of a town, and others are huge skyscrapers with other smaller businesses inside them such as retail spaces and restaurants. The hotel owner may also own the building, but they can also lease it, dependent on different factors.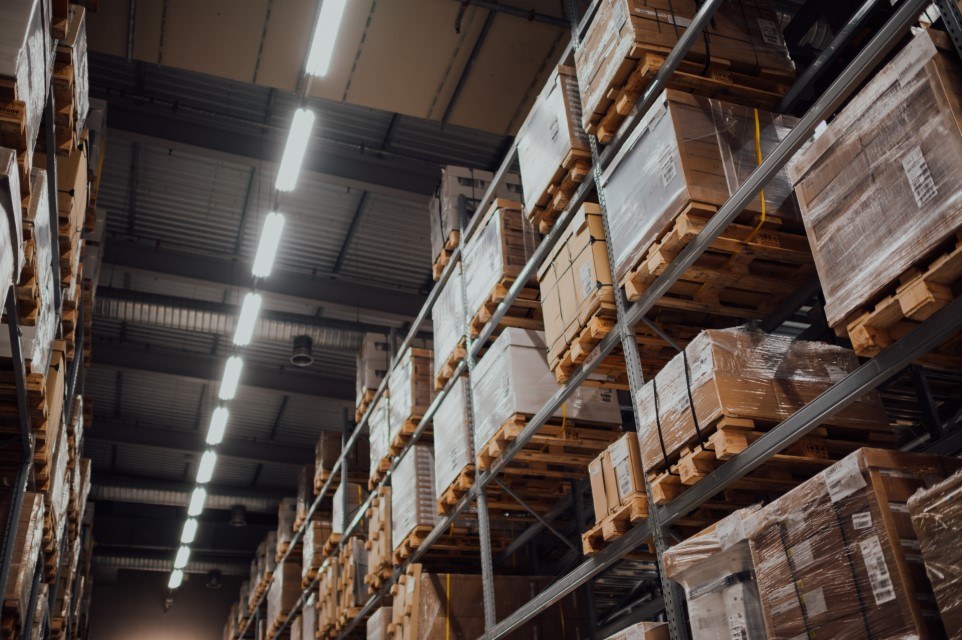 Warehouses
Warehouses are a type of commercial building that are located all over the world. Both rural areas and large cities are covered in warehouses. This type of building is usually some kind of storage hub for other types of businesses, such as logistics companies.
A shipping company will use a warehouse to store their packages as they transport them around and process them. Retail businesses will use warehouses to keep their stock in good condition before it is needed and sent to a store.
In some cases, warehouses will be just a brief stop for whatever they hold, but other warehouses are long-term storage facilities. Warehouses can have climate controls installed to ensure the types of things stored there are kept in optimal conditions.
Industrial
Industrial buildings actually make up a large variety of different building types, such as workshop facilities, manufacturing facilities, and even specific types of warehouses can be considered industrial.
An industrial building can contain harmful and hazardous chemicals, it might have heavy machinery used regularly, or it might just be used as a mechanic's shop with customers coming in frequently.
Even though industrial buildings can contain a wide variety of different business types, they are usually grouped together because they have hazard issues or potential noise in common. This is what keeps industrial buildings from being too close to residential areas, although this can vary depending on the town or city in question.
Healthcare
Healthcare may not seem like a commercial business, but there are many dentists and opticians are commercial businesses that are set up in order to serve customers and earn money. In the world of healthcare, customers are called patients.
This is why healthcare facilities are considered to be a type of commercial building. Many of these buildings are custom-built specifically for the needs of that particular clinic, but it is also not unheard of for a healthcare business to be set up within a multi-use building that they have leased space in.
Multi-use
A multi-use commercial building is a property that has a variety of different tenant types. Some examples of the tenants that can reside in a multi-use commercial building are retailers, offices, restaurants, and sometimes health care facilities.
It can also include residential properties, and they would still be considered commercial as long as over fifty percent of the tenants are commercial and not residential.
For developers, multi-use buildings can be a great investment, this is because they do not rely on any one specific type of business. This provides an extra level of security when it comes to money.
UK commercial property classes
A1 - Shops
Use for:
The retail sale of goods. Not including hot food.
As a post office
The sale of tickets or a travel agency
The sale of cold food for consumption off the premises
For hairdressers
For the direction of funerals
For the displaying of goods
The hiring out of domestic or personal goods
The reception of goods to be washed and cleaned
A2 – Financial and Professional Services
Use for:
Financial services for banks
Professional services, other than medical or health services
Any other services, including the use as a betting office, which it is appropriate to provide in a shopping zone
A3 – Food and Drink
For the sale of food and drink for consumption within the premises:
Restaurants, cafes, snack bars, and shops for the sale of hot food
A4 – Drinking Establishments
Buildings where the main purpose is the selling and consumption of alcoholic drinks on the premises:
Public houses, also known as pubs, and wine bars
A5 – Hot Food Takeaway
Premises where the main purpose is to sell hot food for consumption off the takeaway premises
B1 – Business
For any or all of the following purposes:
Offices that are not classified within A2
For research and developmental studios
For all industrial processes, such as high-tech industries and laboratories
B2 – General Industrial
General industrial use for the proceeding of an industrial process other than one falling within class B1, or within classes B3 up to B7.
B8 – Storage and Distribution
For the use for:
Distribution centres, wholesale warehouses, and repositories
C1 – Hotels
Use as a:
Guest house, boarding, or hotel
C2 – Residential Institutions
Use for:
Training centres, residential colleges, and boarding schools
Nursing homes, hospitals, and residential care homes
C3 – Dwelling Houses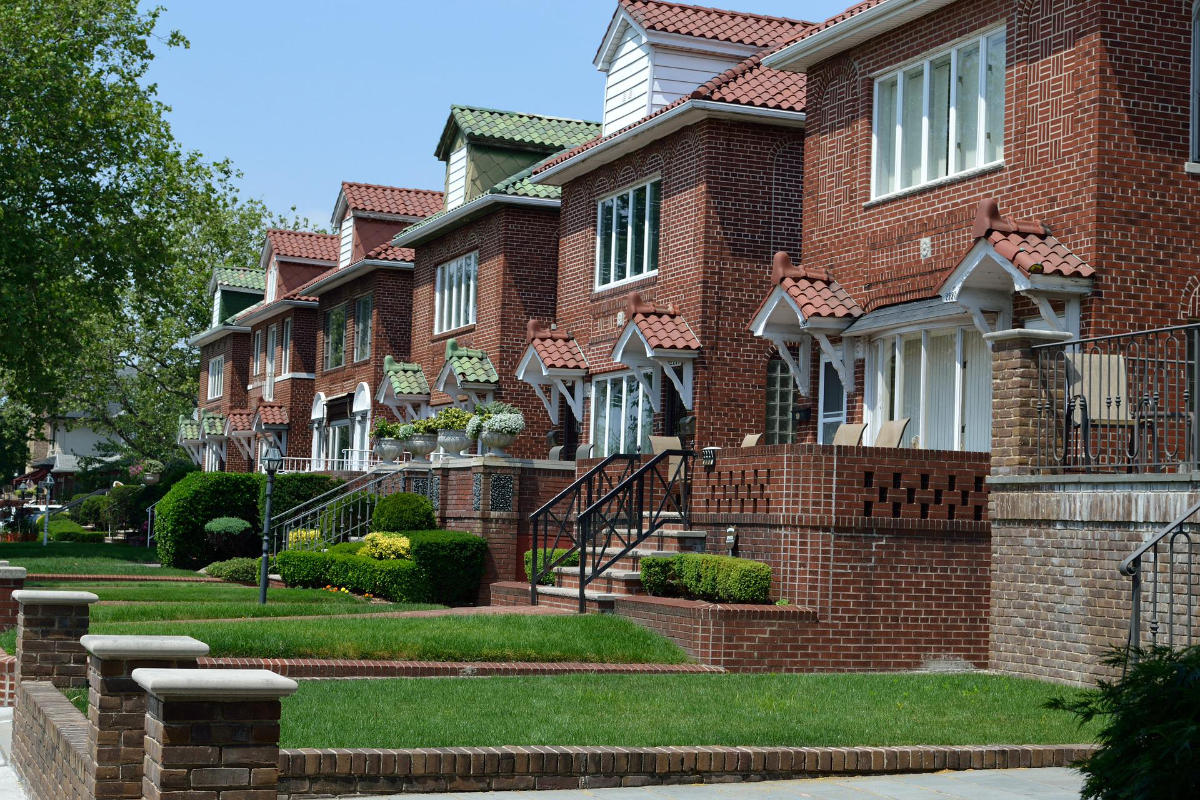 This is made up of three distinct parts:
The use by a single individual or a family, employers, specific domestic employees (such as a nanny, au pair, governess, nurse, chauffeur, secretary, and personal assistant), a carer and the person receiving the care, and a foster parent along with their foster child
Up to six people all living together under a single roof and receiving care. For example, supported housing schemes for people with learning disabilities or problems with their mental health
Groups of people up to six living together as a singular household. This section allows for the groupings that do not fall under the C4 HMO definition but do fall into the C3 use class.
F1/D1 – Non-residential Institutions
For any use, this does not include residential:
Church halls and places of worship
Health centres, clinics, consulting rooms, day nurseries
Art galleries, museums, public halls, exhibition halls, libraries
D2 – Assembly and Leisure
Use as a:
Concert hall, music venue, and cinemas
Swimming baths, sports halls, dance, skating rinks, gymnasiums
Other types of indoor and outdoor leisure centres such as casinos and bingo halls