What Is The Role Of Joinery In Construction
Posted by:
Admin
Tags:
Posted date:
03-03-2022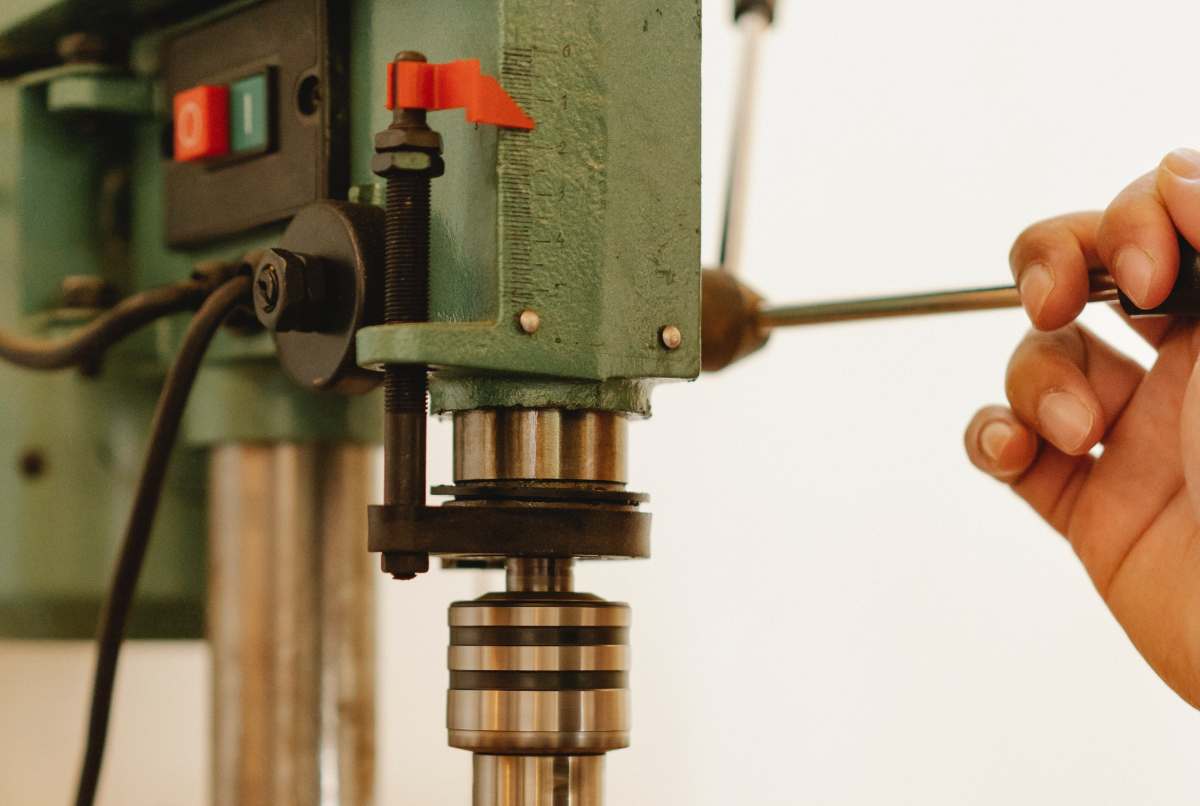 If you are looking for joinery services for a construction project you can hire a specialist today. Find out more about the role of joinery in construction.
The vocation of a 'Joiner' is usually defined by tradespeople who work exclusively with timber to create a wide range of constructions, repairs, fixtures and specific fittings, which are regarded as lighter work or perhaps more ornamental than that of what a carpenter would take on. The construction industry regard joiners as virtually invaluable compared to the work they complete on-site.
Professional joiners curate and construct many of the components, development projects and parts that carpenters install during construction work using a variety of equipment, machinery and CAD (Computerised Aided Design.) An example may be; joiners make the windows, doors and timber frames solely from wood that the carpenters will fit during offices and houses.
The carpenters will use metal fasteners, like screws, brackets and nails to fix them onto the structure. Much of joiner's work crosses over into the carpentry industry; however, it is regarded as a skilled trade independently with specific qualifications and qualities, such as good mathematical skills, creativity, and many more.
Joiners:
Are the skilled craftsmen who make the wood structures in a local workshop; however, carpenters are more known for constructing timber on-site and its overall management. The joiner makes the wood panels and frameworks that carpenters fix whilst on-site.
They make staircases, exterior doors, fitted furniture, windows and interior doors in their company workshops and manufacturing applications. They have an extensive range of heavy woodworking machinery that they utilise to curate these pieces for future installation.
Carpenters:
Often specialise in more extensive constructions, such as cutting and fitting together floors and stud work whilst on-site and fitting roof trusses with a range of tools and other materials.
Carpenters predominantly shift their focus on assembling the structures and frameworks. Due to the light tools they utilise, they are far more flexible and therefore can work anywhere.
Typical jobs and duties that joiners complete within a day are:
Making Bespoke Doors/Window Frames
The materials and overall build quality of your windows and door-sets must complement one another to add elegance and cohesiveness to your home or property.
Many joinery companies offer excellent made-to-measure windows with wooden flush casements, sliding slash windows or storm proof timber casements.
It doesn't matter what size, shape or material; you can always contact a specialist adviser to help select the best hardwood or softwood to suit your requirements.
Building Stairs
Suppose you're a lover of more traditional craftsmanship and the finer things in life; natural wooden staircases are likely the best choice for you.
Joiners will help you select a material that best suits your home or property from Sapele, Oak, Walnut, Maple, etc.
Then they can add a wide range of stunning finishing touches, whether newel posts, panels or spindles, to create a unique entrance for your stairs.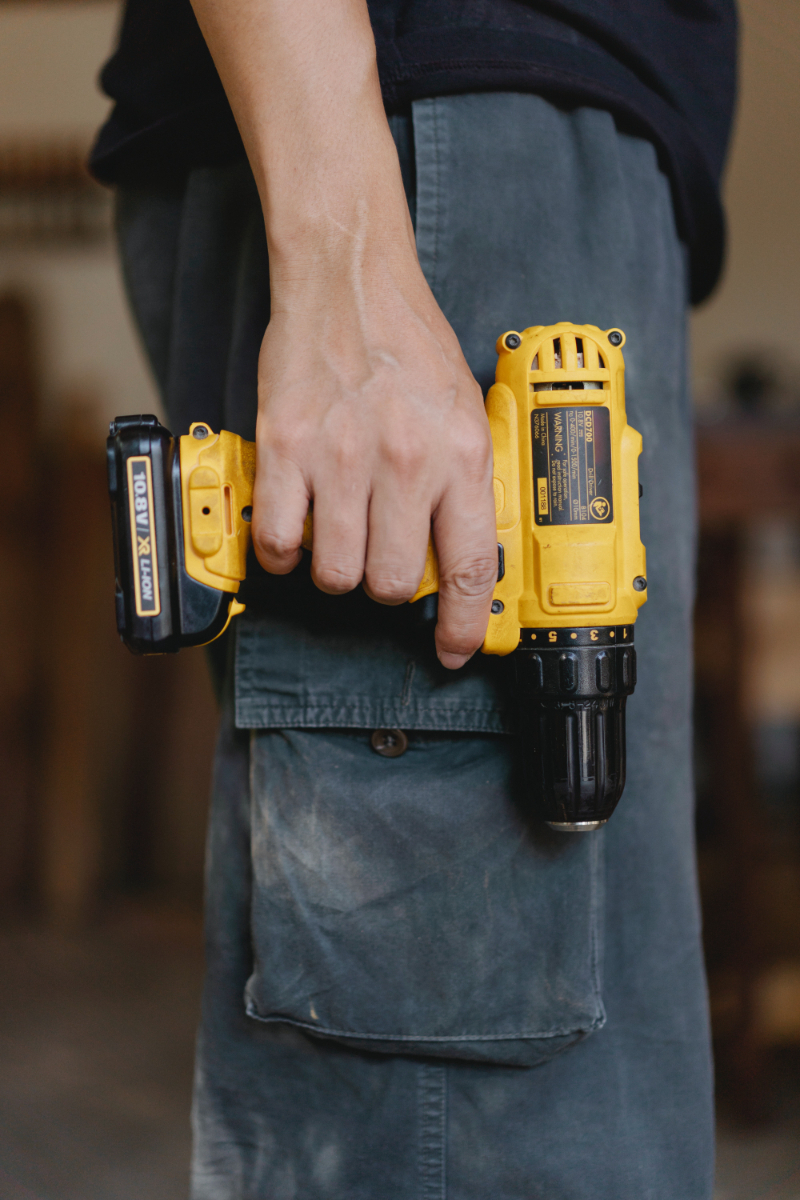 Creating Fitted Furniture
Joiners are those responsible for curating stunning, bespoke furniture, like wardrobes, shelving units and kitchen cabinets, that perfectly suits and fits inside your home.
We highly recommend those homes with challenging, unique architectural features, such as sloping ceilings, large windows and challenging alcoves, to request joiners to create furniture that precisely fits into these spaces without tarnishing the wallpaper or surroundings. Be sure to contact your local joiners on the company number and discuss your precise measurements, preferred styles and materials.
Joinery work has a wide range of benefits and advantages such as:
Wood is one of the most sustainable, renewable and abundant materials on the market. It provides a natural beauty that you will struggle to find in any man-made material. Wood is also an excellent insulator, so if you find that your home or building is in dire of thermal heating, we recommend joinery work for some of your furniture or structures.

It adds value to your property. With the help of incorporating stunning staircases, doors, windows and gorgeous storage solutions, timber enhances the living space in various ways, adding the wow factor.
You can express a wealth of creativity with joiners by your side, working on your project. They can help bring along and discuss ideas with you, making the process more collaborative to express your creative style throughout your home or property. For those searching to make the most out of their space, joiners can help create bespoke pieces that complement your home and bring it to life in a way you never even imagined.

It creates an abundance of light in your home or building. Joiners can assist you in bringing light solutions into your dark spaces, and wooden doors will allow you to cut down on energy bills significantly.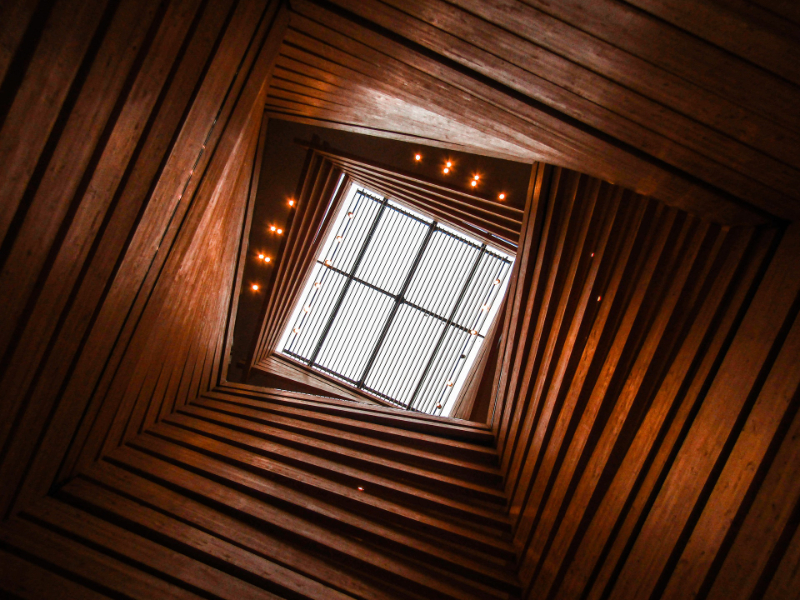 ---
Are you planning a commercial property refurbishment in Glasgow or the surrounding areas of Scotland? Contact our commercial building contractors to discuss our building refurbishment services.
Joinery Services Near Me Scotland